NEWS ARCHIVE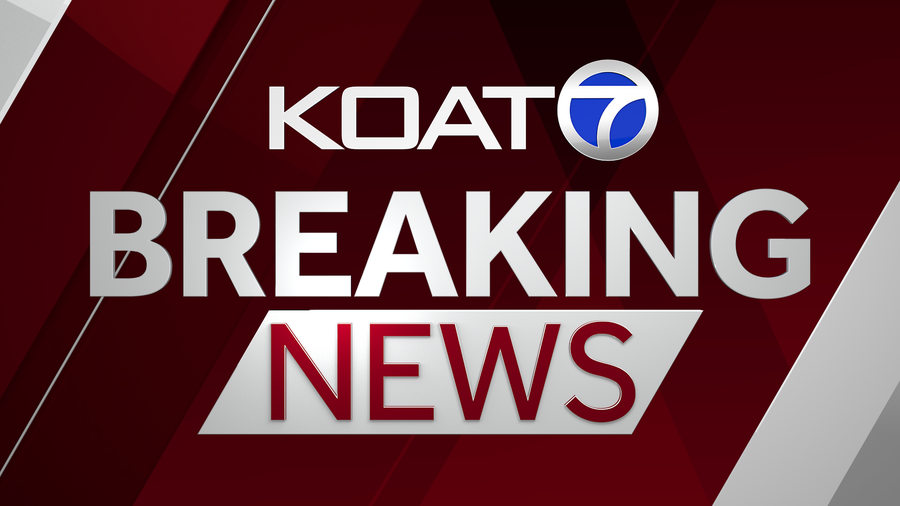 Stretch of I-25 closed due to person barricaded inside vehicle
State police shut down all lanes of I-25 at mile marker 364 and 387 because a person is barricaded inside a vehicle. The stretch of the interstate closed is in between Las Vegas and Wagon Mound.
Drivers are asked to avoid the area if possible.
No other details are available. Stay with KOAT for updates.
Loading more articles…