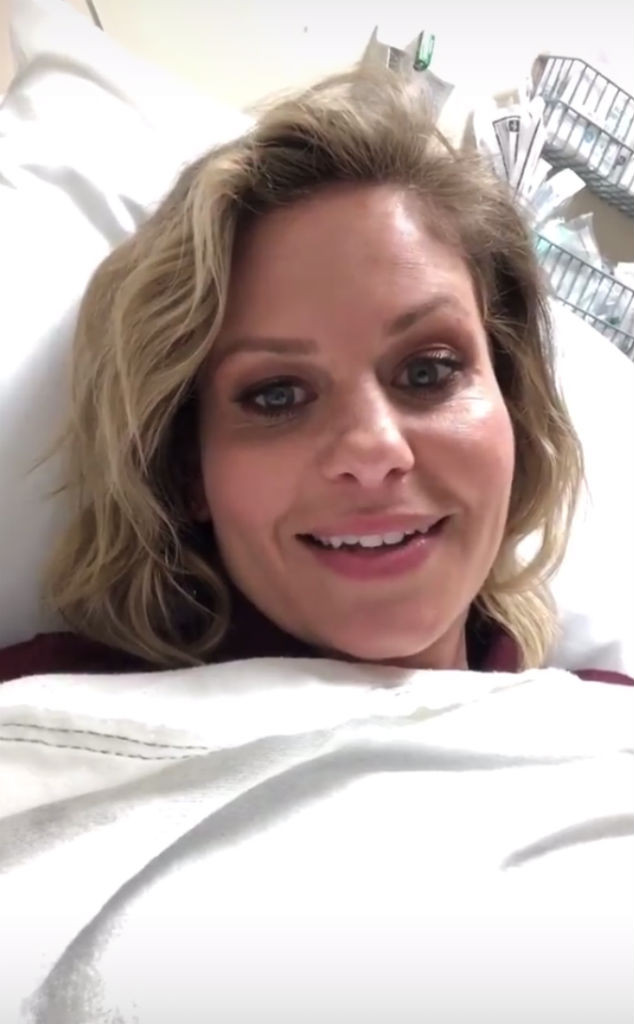 Instagram
Have mercy!
Candace Cameron Bure's family reunion landed her in the emergency room! The Fuller House star took to her Instagram on Thursday to document her trip to the hospital, telling her followers that her brother Kirk Cameron "ran me over."
"Our fun family day ended up with me in the emergency room," Candace laughed as she told her followers in one social media post. "Got into a go-karting accident and my brother ran me over. I'm waiting to see if I broke my hand or fractured it or what. I think I bruised my shoulder up pretty badly too, but I can't tell because I haven't taken my shirt off."
"But they got my rings off and that was one of the most painful things I've ever experienced," Candace continued. "We'll see, to be continued. I'm fine though, clearly I'm taking a video so it's not that bad."
Candace then shared a series of photos of her bruised and bloody hand with her social media followers.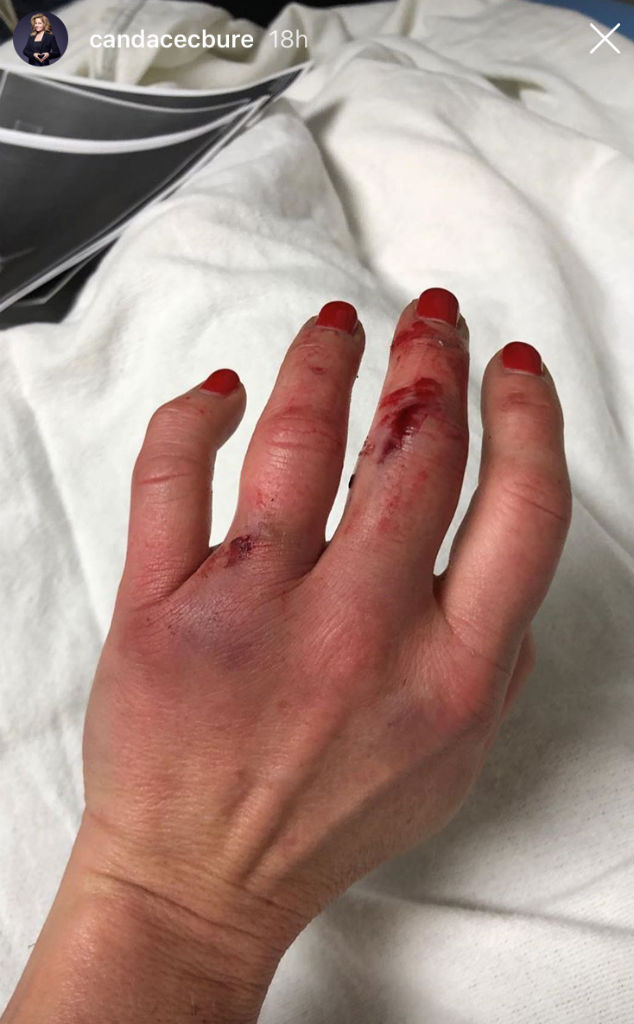 Instagram
"OK, I have nothing broken, we got the X-rays back and I'm fine, I'm just really bruised, which is amazing to me," Candace later updated her followers. "My shoulder, I don't know what that looks like underneath, but not broken."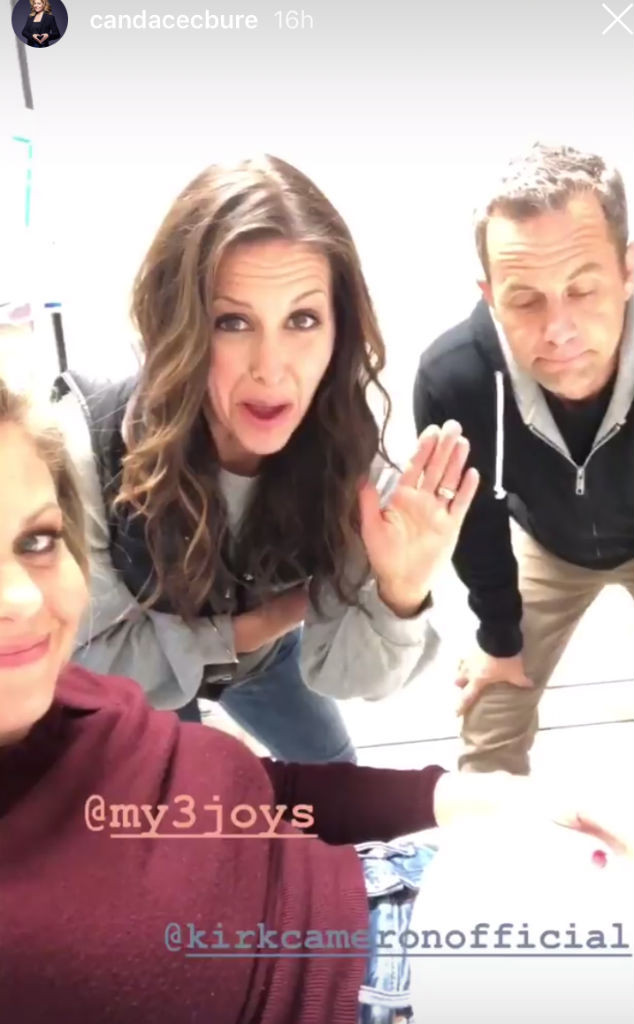 Instagram
Candace later panned the camera to her brother, who announced, "Hi everybody, I'm the culprit. I'm the crazy driver…it was my fault completely, I tried to cut her off and take the lead, bad."
"It's OK, it's all good, I'm good," Candace assured everyone. She was later released but added that her hand "hurts."